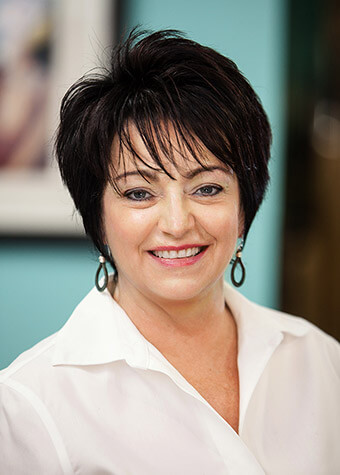 Sharon is a life long Louisville resident and loves the community she works to serve. She has been in the beauty industry for 25+ years. She loves every aspect of her craft, the people, the personal care, the relationships she has forged through the years. Many of Sharon's clientele have been with her since the early years and have a special relationship with her.
Sharon is always expanding on her skills, after many years of listening to client needs she felt the need to add other services to her repertoire. In the past fifteen years she has taken continuing education for Nail Care, Skin Care Services, Full Body Waxing, and much more.
Sharon is your one stop personal care lady. She loves your young children and your aging parents, and will do whatever it takes to accommodate your needs. Sharon believes in staying up to date on all trends and styles and can't wait to see what the future holds. Be assured you will feel pampered and comfortable.
View All Team Members